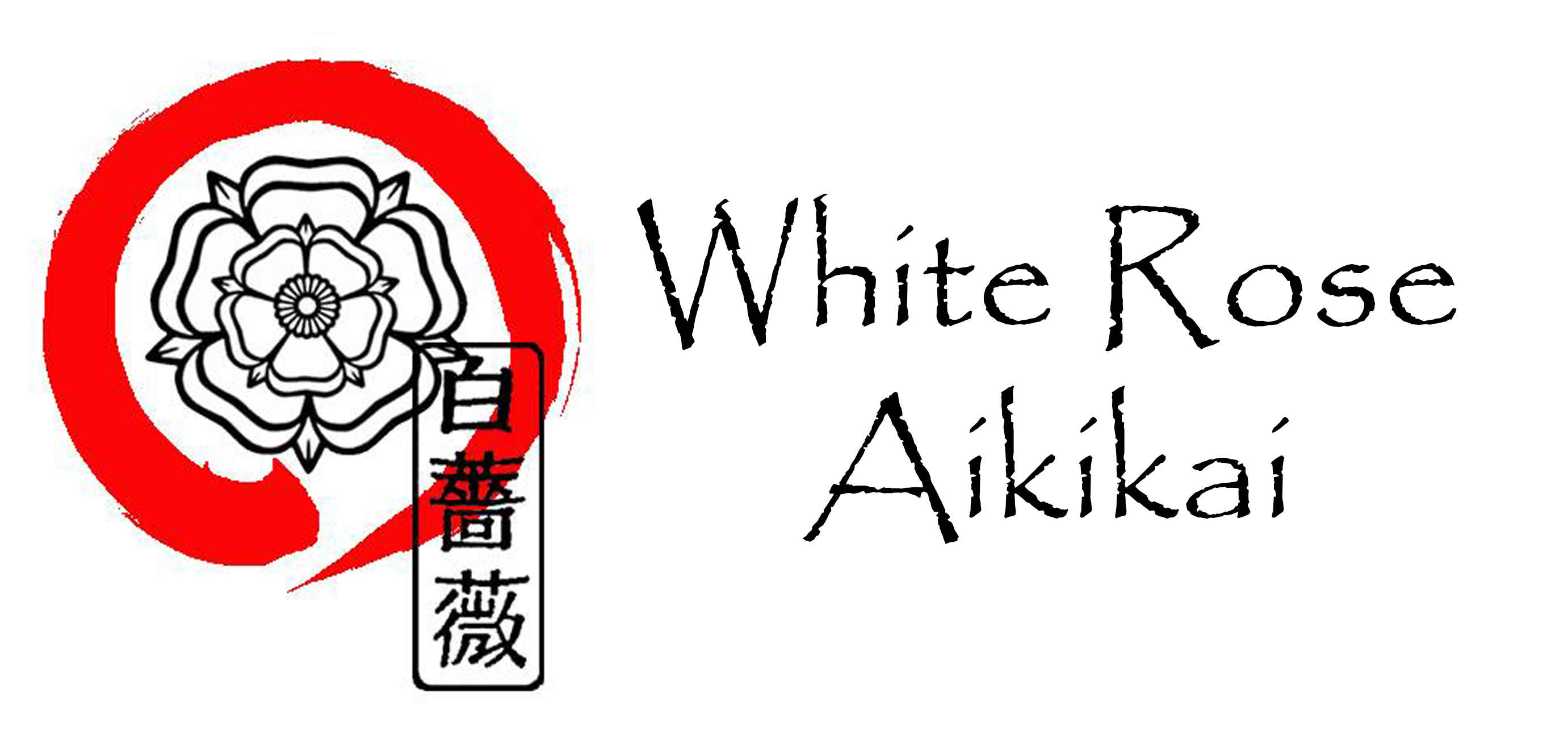 The website of our parent organisation, White Rose Aikikai.

Our first student to reach shodan level is now running a dojo located in Kyoto, Japan.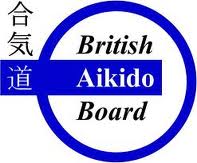 The British Aikido Board is recognised by Sports England, formerly known as the British Sports Council as the only governing body for Aikido in the United Kingdom.