Sensei Tony Heseltine (7th Dan)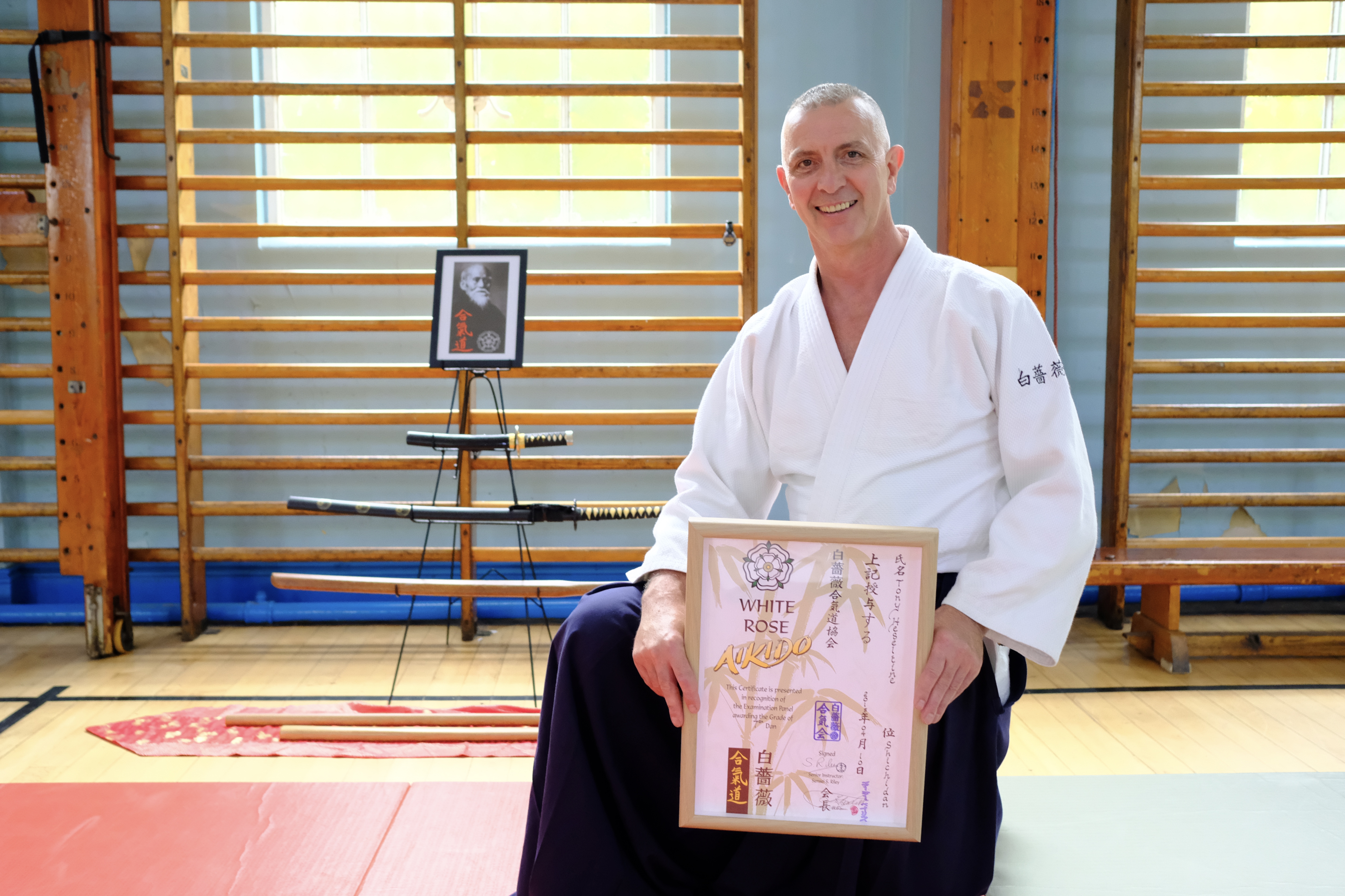 Sensei Heseltine is the head instructor at the Prince Bishops Aikido. He began boxing training at the age of eighteen. and started to practice Aikido under Arthur Lockyear Sensei at twenty-one. He was promoted to Shodan (1st Dan) by Tamura Sensei 8th Dan in London five years later. To enhance his Aikido training and gain a better knowledge of a striking art, Tony took up Muay Thai (kickboxing), which he practiced alongside Aikido for several years.
He first practiced with Shane Riley Sensei in the early '80s Which led him to join White Rose Aikikai because of its dynamic and practical approach to training. This led him to open a dojo at Sherburn Village Sports Centre with the full support of Riley Shihan where he practiced and taught for several years before the University Aikido Club asked him to teach at Hild Bede College.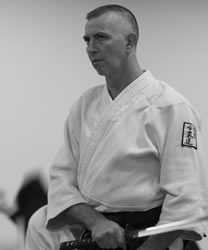 Tony is both the senior White Rose instructor in the north east and a senior grading officer. He was awarded Shichidan (7th Dan) by Shane Riley Shihan on behalf of the White Rose Aikikai in April 2018. Over the years he has taken several students up to dan grade level, a number of which regularly train and help instruct at the club.
Sensei Keith Murray (5th Dan)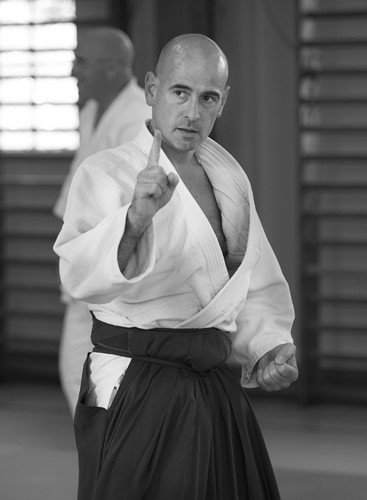 Sensei Murray joined Prince Bishops Aikido in 2002 having trained previously with another Aikido organisation between 1982 and 1995. He has a background in judo and has also trained in Tai-Chi and many other self-defence arts. He was promoted to 5th Dan in June 2013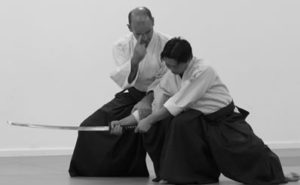 Sensei Gary Elphick (3rd Dan)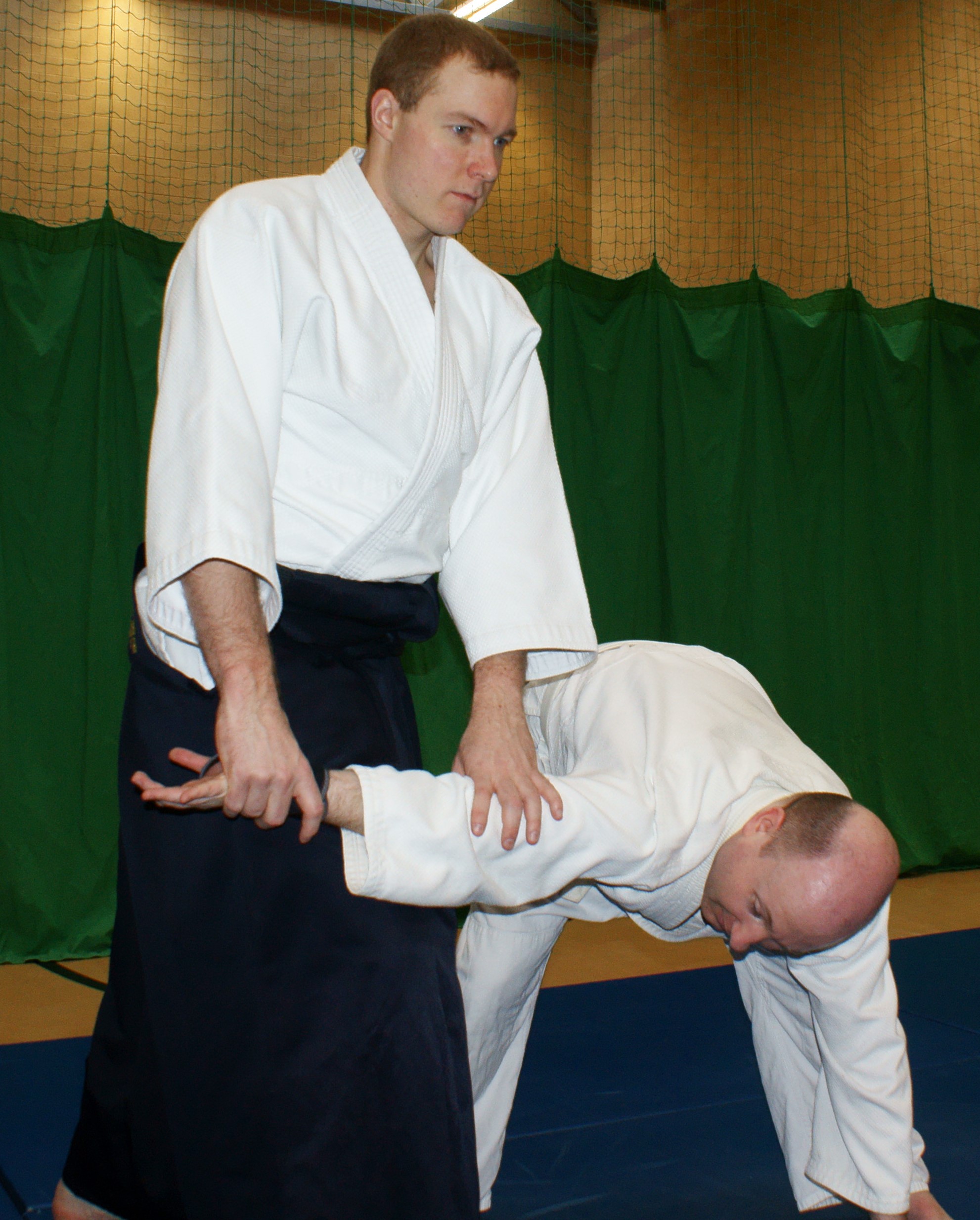 Sensei Elphick began his Aikido training under Heseltine Sensei while he was a student at Durham University. Following this, and after finding employment in the North East, he was able to continue practising Aikido. He has travelled both home and abroad with Aikido. On a ten day aikido adventure to Singapore and Malaysia in 2014 he was promoted to shodan (1st Dan) by Shane Riley Shihan. He was given permission to begin an additional class in Durham with support and encouragement from Riley Shihan and Heseltine Sensei in 2016 and was promoted to sandan (3rd Dan) in 2019.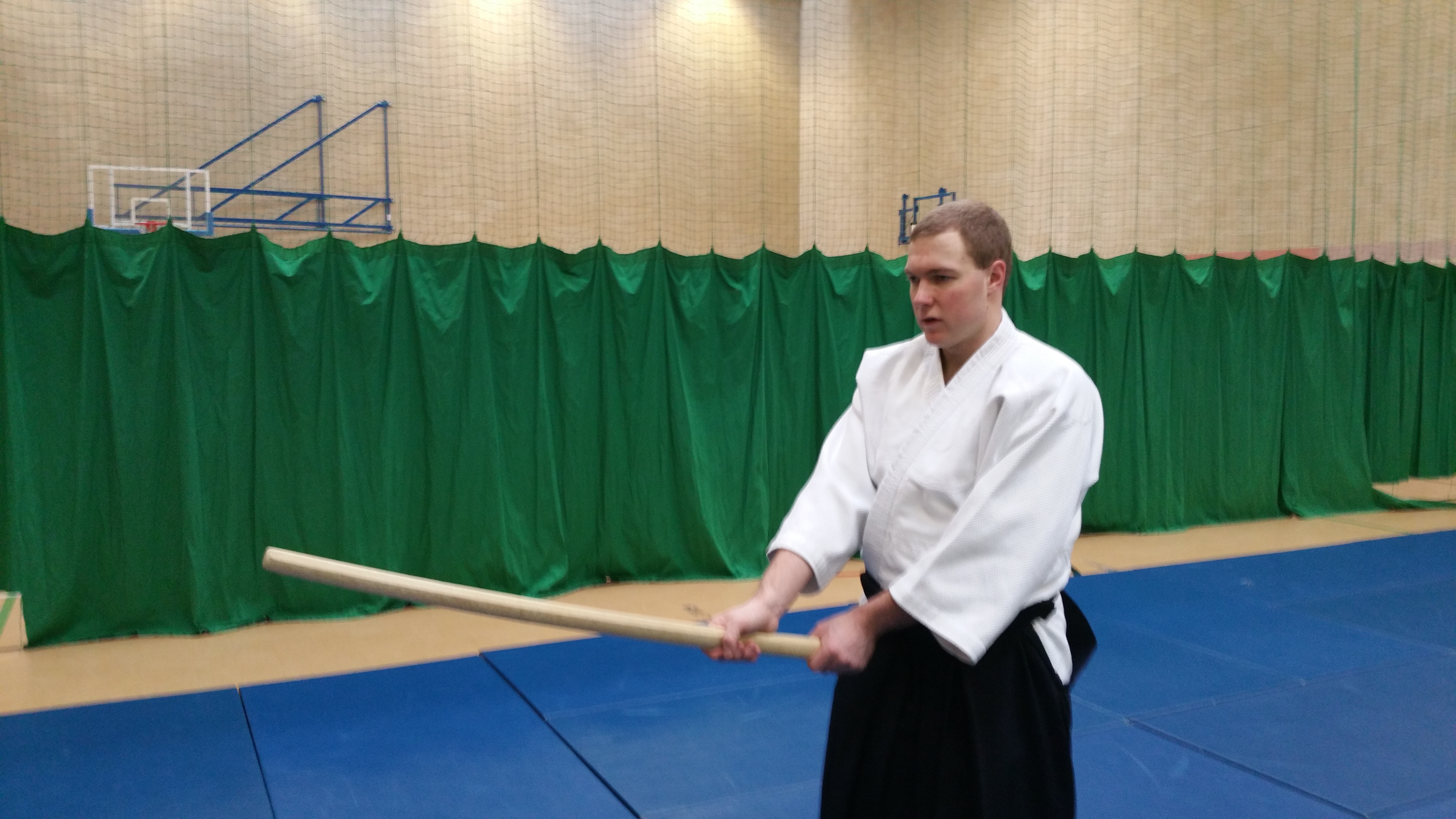 All of our instructors are C1 Certified by the British Aikido Board